About Us
Our History

TowBoatU.S. New Bedford was founded by Captain Ralph Joseph in 1995 as New Bedford Marine Rescue, LLC. He knew there was a growing need to provide safe and prompt towing service to local boaters. Capt. Joseph started out with one 25′ rescue vessel based out of the Acushnet River Safe Boating Club in Fairhaven, MA. New Bedford Marine Rescue, LLC joined with the BoatU.S.® Towing program as a listed tower in 1996 and became TowBoatU.S. New Bedford, proudly displaying the white TowBoatU.S. logo on the red hull.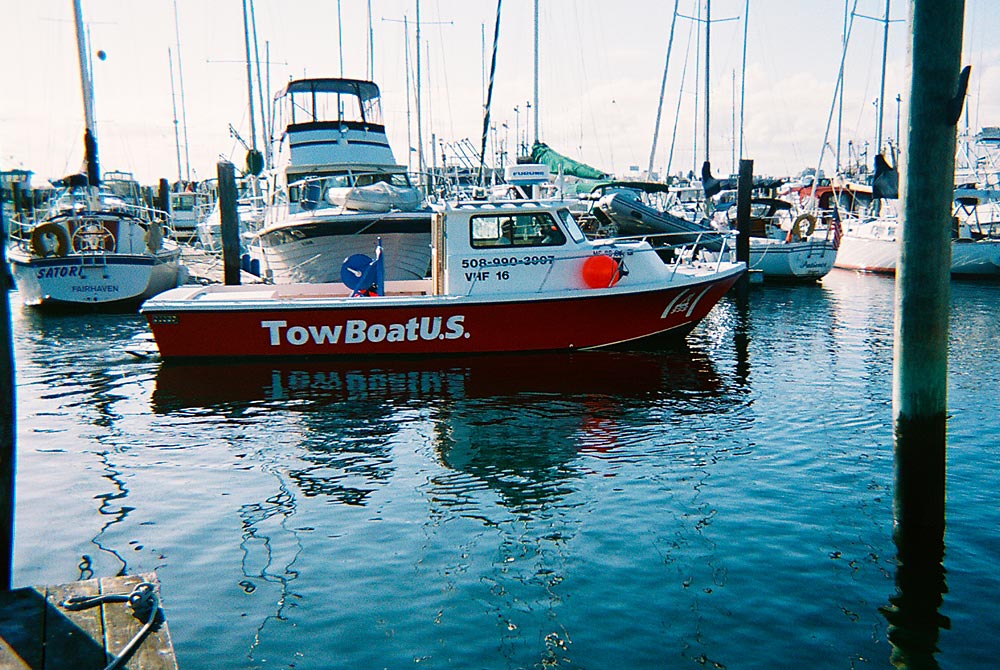 In 1997 Capt. Joseph added an additional 25′ rescue vessel at the Fairhaven Shipyard in Fairhaven, MA to continue his prompt service to his growing customer base. Due to the increased demand Capt. Joseph needed some help and employed several area captains. In 2003 he would add a third 23′ rescue vessel to the fleet.
Captain Clint Allen went to work for Capt. Joseph who educated him about the towing industry. In 2004 TowBoatU.S. New Bedford was purchased by Capt. Allen. He had extensive experience on the waterfront as a commercial fisherman and avid boater which made the transition into the towing industry easier.
Capt. Joseph stayed involved and all of the captains that started with him continue to be part of the TowBoatU.S. New Bedford family. Capt. Allen also recruited his wife Rhonda, daughter Rebecca, sons Casey and Andrew to help with the daily activities and dispatch office run out of their home.
Capt. Allen has made many equipment upgrades and expanded the fleet to four rescue boats since 2004. In 2007 TowBoatU.S. New Bedford expanded by opening a port in Westport, MA. This enabled us to respond quicker and provide extensive local coverage as far west as Sakonnet Point, RI. Our growth continues as our customer base has increased. In 2011 we have put a vessel in service in the Padanaram Harbor, Dartmouth, MA. This location will provide our customers with prompt service and convenience.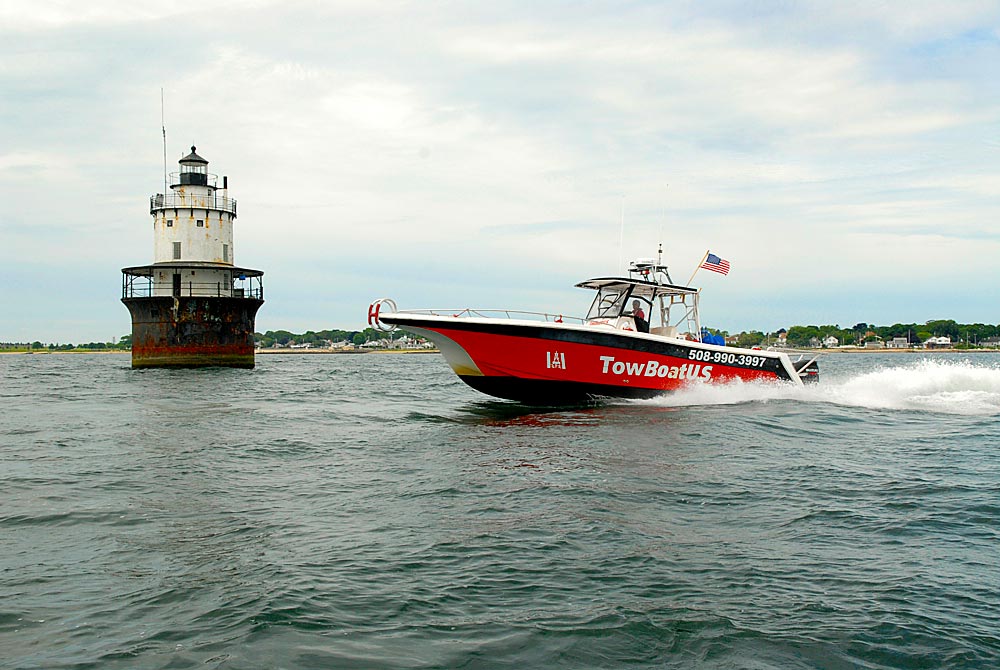 TowBoatU.S. New Bedford responds to over 500 assistance calls annually. The dedication of Capt. Allen along with his family and extended family of captains continue to provide the boating community with honest, reliable and courteous service. We are a family run business and like to treat our customers as part of the family too.
Contact us today for more information.